KannaConsult advises you on the development of your ideas and puts you in touch with the right partners to realize them. We provide total solutions, turnkey projects that can start immediately. In-house experienced cultivation experts are available so that the cultivation runs smoothly and yields the highest production.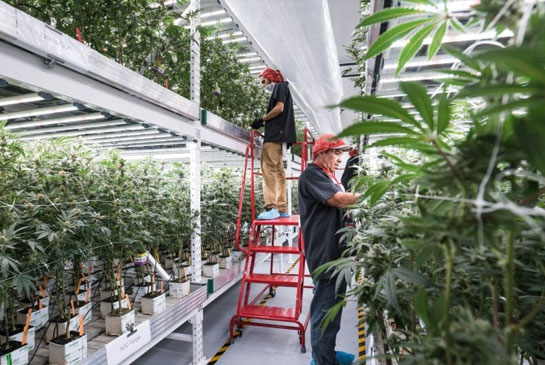 A DUTCH COMPANY WITH AN EXCELLENT NETWORK
KannaConsult is a Dutch company with an excellent network in horticultural technology and cannabis cultivation. Dutch horticulture technology is a world leader. We could be your access to this goldmine of knowledge.
STATE-OF-THE-ART TECHNOLOGY AND CULTIVATION KNOWLEDGE
We prepare business plans, concepts and implement them for you. Thanks to our extensive network in the Dutch horticultural sector, you are assured of state-of-the-art technology and cultivation knowledge based on scientific tests. Important components such as climate and water management will get the right attention. We also have all the needed expertise in the field of organic cultivation.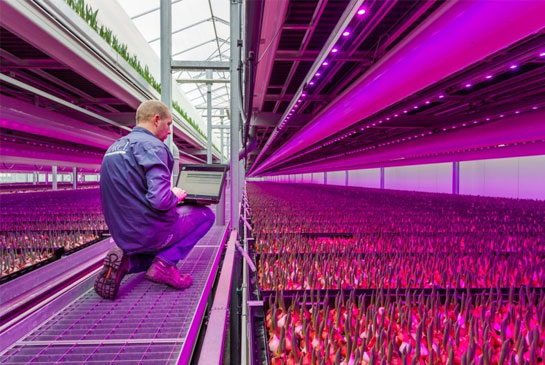 CONTACT US
We are ready to advise you about your cannabis cultivation project. Just send a message or call us directly. And we contact you very soon.